TECHNO SEARCH INSTRUMENTS
Our clientele is a huge scientific community comprising of Laboratories and companies in industries ranging from environmental science, oil and gas, food & beverages , agriculture, earth sciences, forensic sciences, clinical chemistry, and industrial materials.
Industrial Comprehensive Customer Support has always been our priority and this has greatly contributed to our continued growth. We strive to continuously improve this Customer Support and would be pleased to discuss your requirements in detail at any time.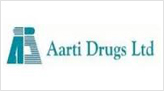 Aarti Drugs Ltd.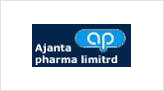 Ajanta Pharma limited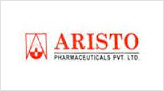 Aristo Pharmaceuticals Pvt. Ltd.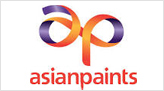 Asian Paints
Aurobindo Committed Healthier Life!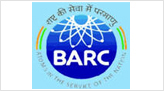 BARC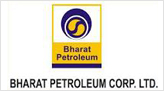 Bharat Petroleum Corporation Ltd.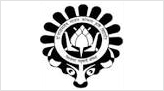 BSKKV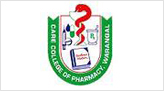 Care College Of Pharmacy Warangal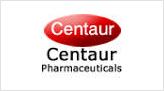 Century Pharmaceuticals Ltd.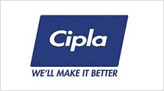 Cipla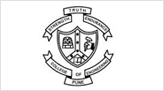 COEP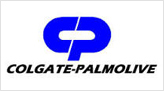 Colgate-Palmolive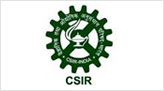 CSIR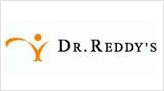 Dr. Reddy's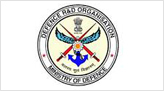 DRDO
DTE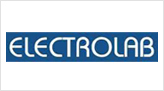 Electrolab
Govt. College Of Pharmacy Aurangabad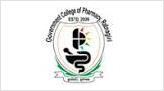 Govt. College Of Pharmacy Ratnagiri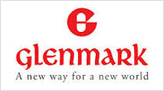 Glennmark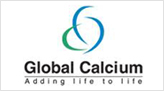 Global Calcium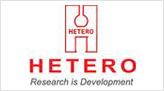 Hetero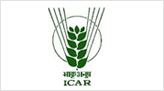 ICAR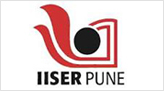 IISER PUNE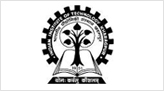 IIT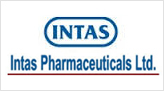 Intas Pharmaceuticals Ltd.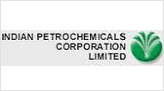 IPCL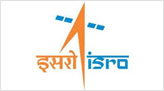 ISRO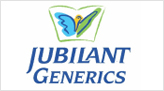 Jubilant Generics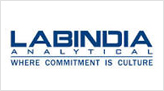 LabIndia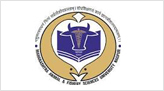 JMAFSU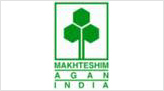 Makhteshim Agan India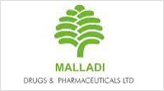 Malladi Drugs & Pharmaceuticals Ltd.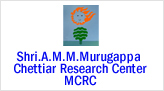 MCRC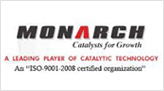 MONARCH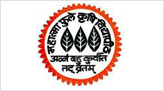 MPKV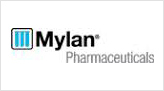 Mylan Pharmaceuticals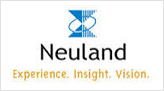 Neuland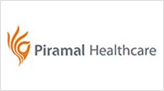 Piramal Healthcare Ltd.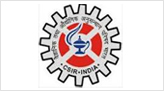 NIIST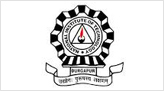 NIT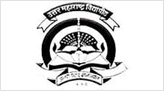 NMU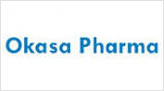 Okasa Pharma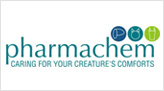 Pharmachem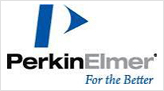 PerkinElmer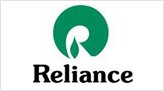 Reliance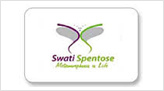 Swati Spentose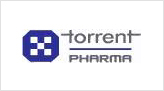 Torrent Pharma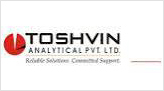 Toshvin Analytical Pvt. Ltd.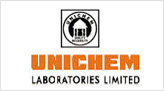 Unichem Laboratories Ltd.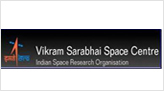 VSSRC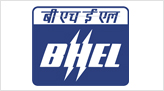 BHEL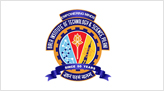 Birla Institute of Technology & Science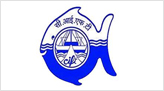 Central Institute of Fisheries Technology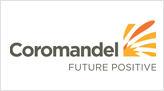 Coromandel International Ltd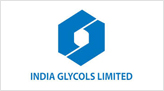 India Glycols Ltd.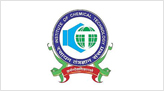 Institute of Chemical Technology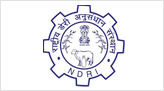 National Dairy Research Institute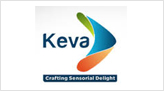 S.H.Kelkar